WILD FOOD FOR A WILD LIFE
WELCOME TO YLDLIFE
YLDLIFE, pronounced "wildlife", supplies you with fresh, nutrient-packed Mueslis. Natural, science-based, simplistic. All products are organic and without added sugar.
Join the YLDLIFE with us!
Taste the YLD – Try them all
YLDLY LOVED
You will find our wild products in their simplest form. No additives or anything else can spoil their nature.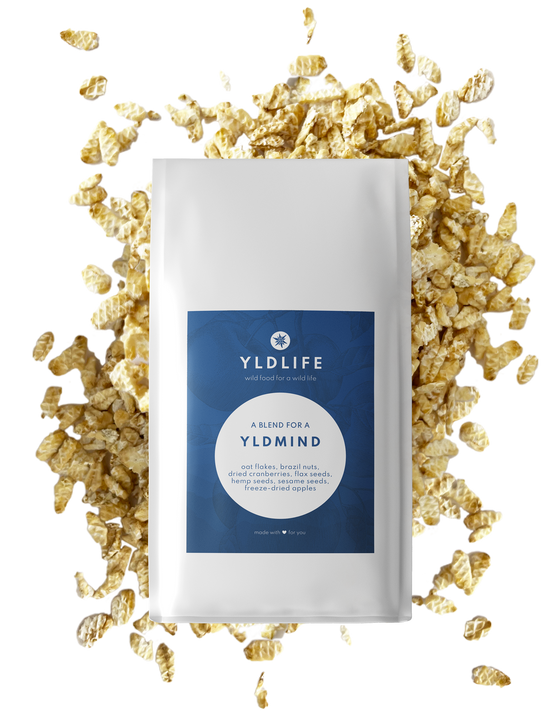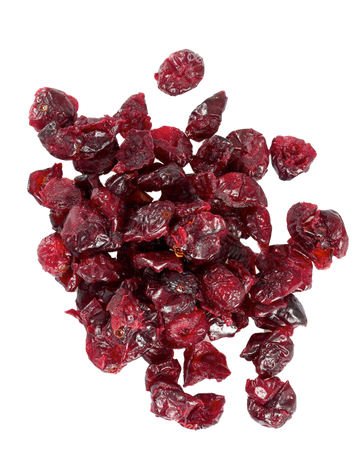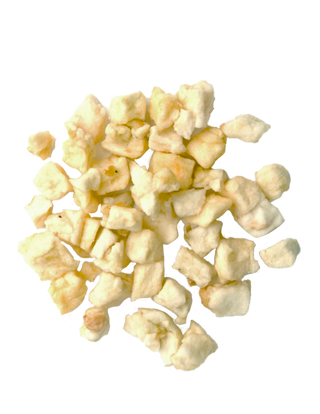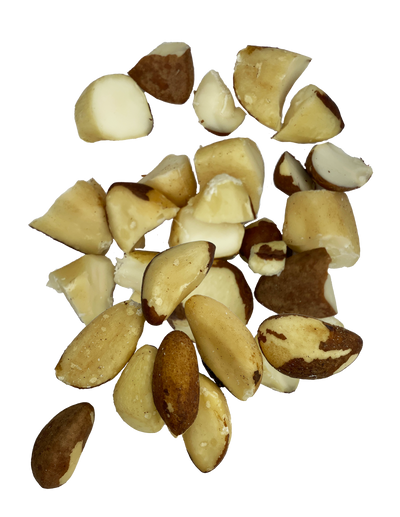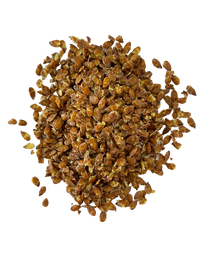 COGNITIVE PERFORMANCE & FOCUS
YLDMIND
This blend is designed to strengthen your brain's circuitry and help manage the wandering mind.
FIND OUT MORE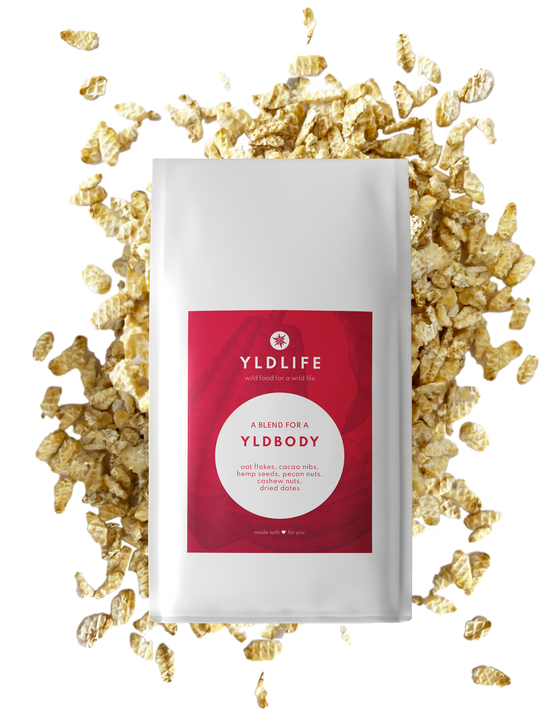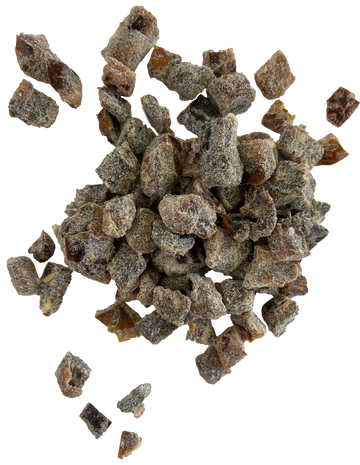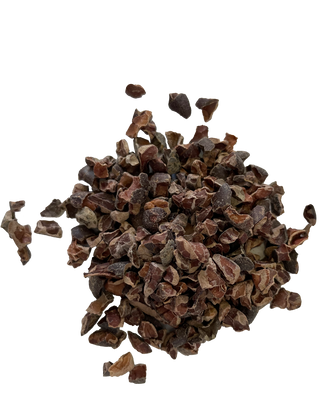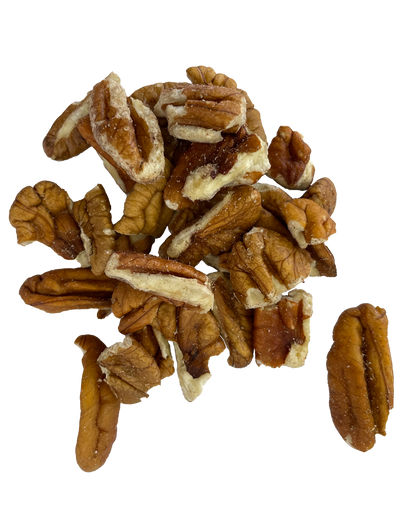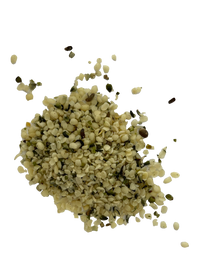 PHYSICAL PERFORMANCE & ENERGY
YLDBODY
This blend is designed to activate the adventurer within you and fuel athleticism.
FIND OUT MORE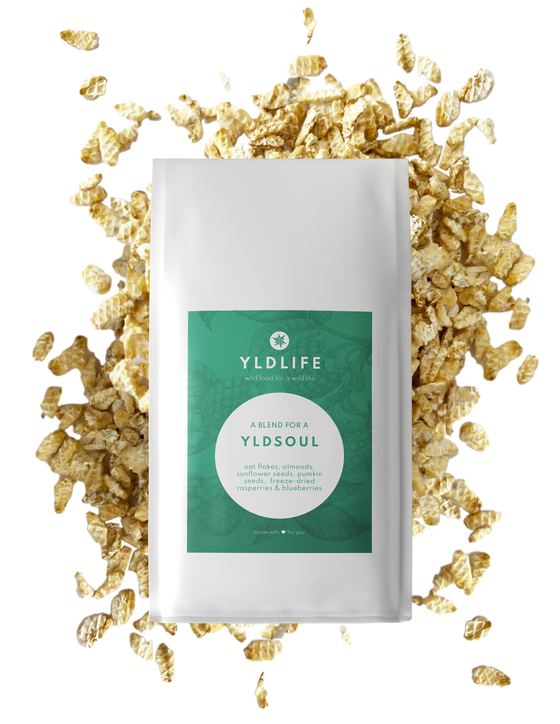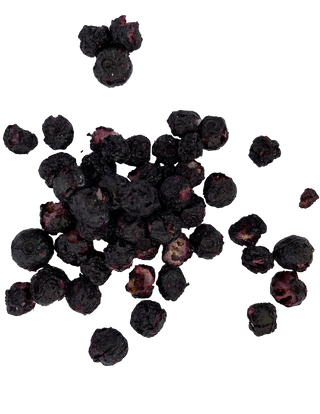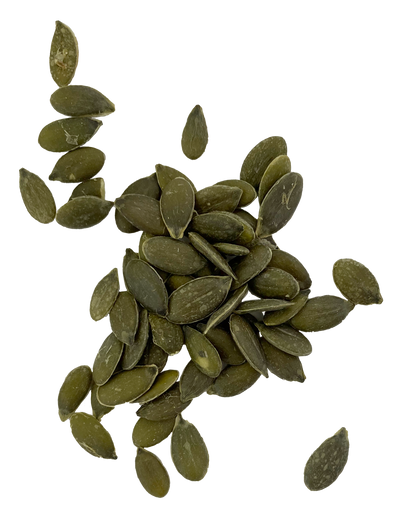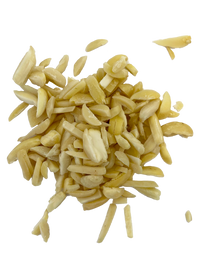 VITALITY & INNER BALANCE
YLDSOUL
This blend is designed to help you find balance, understanding, and connect with nature.
FIND OUT MORE
With YLDLIFE muesli I stay energised and focused during the day. I have less cravings and am satisfied longer.

YLDLIFE makes it easy. It checks all the boxes I have been searching for: clean, raw and nutritionally dense. Thank you, Laura for creating such a needed product!

Finally a muesli without added sugar or preservatives and high quality ingredients.

Finding a tasty and nutritious breakfast to start the day can be a tricky balance. The benefit of YLDLIFE is that it combines healthy oat flakes, with protein-rich nuts and tasty dried fruit.
SCIENCE
THE SECRET BEHIND RAW OAT FLAKES
We sell freshly flaked muesli. You may ask yourself: Why muesli and why freshly flaked?
BEHIND THE SCIENCE
OUR PHILOSOPHY
WILD FOOD FOR A WILD LIFE.
Ever feel overwhelmed by the sheer amount of information on how to eat healthy and be healthy? We surely do. That's why we have taken on the challenge to break down what's out there.
We believe that being healthy starts with you. Our part is to simplify it. 
READ MORE